Readiness Level: Amber (From 29th March 2021)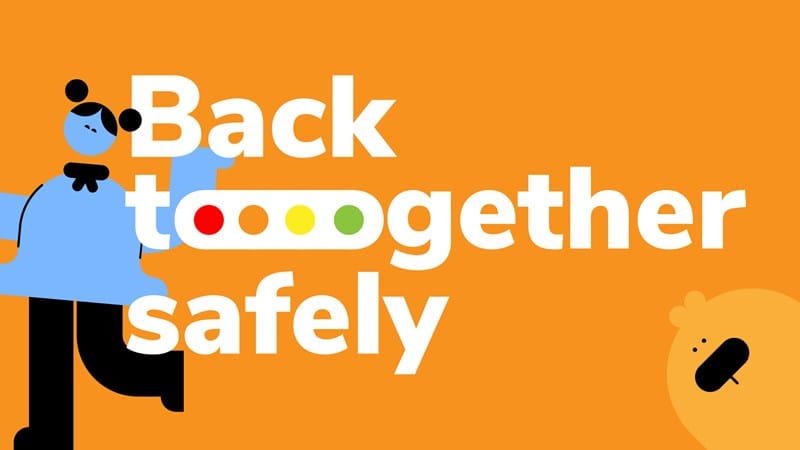 This means: Section meetings can take place outdoors only. No residential activities. For more information, click here.
Don't despair, we can still continue to hold meetings online.
---
Programme Support
We know you have all been doing amazing things for our young people! We want to make it easier and free up more time for leaders to plan and deliver a safe programme for every young person. Amazing Section Leaders are the key to achieving these goals and to be better support you. Check out these digital tools and programme resources for online or socially distanced evenings.
Commissioner's Challenge – Scouting At Home
---
Covid-19 Risk Assessment Support
The Wyre Scouts Covid Risk Assessment Group (CRAG) are here to help support all adult volunteers in safely returning to Face to Face Scouting. They are able to support you with, completing restart risk assessments and also advise on best practice in running meetings safely.
Contact Wyre Scouts Covid Risk Assessment Group
---
Useful Links